THE "DARK SIDE"OF FULL-TIME KETO…
Forcing the body into LONG-TERM ketosis causes some things to watch out for, which is the reason ketogenic nutrition plans were originally intended to be medically supervision…
WHAT EXACTLY IS A SAFE & REALISTIC WEEKLY WEIGHT LOSS GOAL?
There are a lot of things that affect the amount of weight you can safely lose every week…But one thing we've found almost always true is losing less actually looks better…
WHY DELICIOUS 'ESSENTIAL CARBS' CAN ACCELERATE FAT LOSS…
Bad things happen to your body when carbs are too low. The human body requires some level of carbohydrates to function at peak levels over the long term…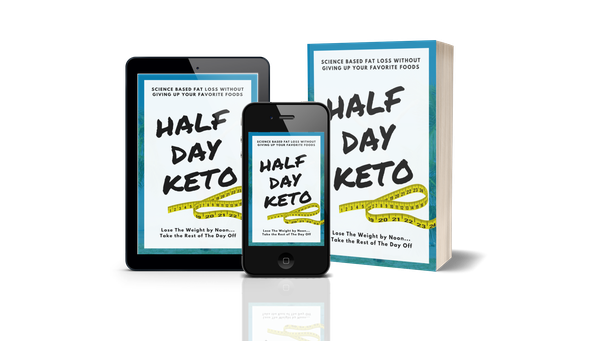 Half Day Keto Program
(Instant Online Access)
List price:

$49.99
you save 40%: $29.99
Making the Wise Decision to Start on the Half Day Keto Program Today Means...
Dropping ALL the weight you can safely lose in one day by noon, and then taking the rest of the day off…

Waking up energized before the alarm ever goes off because the body is pre-primed with all the nutrients from the day before…

Rarely if ever being limited by typical "age-related" aches and pains because of all the super-nutrients recommended in the Half Day Keto morning tea…

Radically altering body image because consistently losing a safe amount of weight every single day is so motivating and sustainable…

Removing a huge burden because there are no complicated "diet rules" to follow…

Stopping the "insanity" diets that damage metabolism and set folks up for rebound weight gain and can even accelerate aging…

And So Much More!
"I love that I can eat like a normal person and continue to lose body fat, without ever feeling deprived!"
- Betty H.
Plus Get These 4 FREE Gifts When You Order Today...
Gift #1: FREE Email Coaching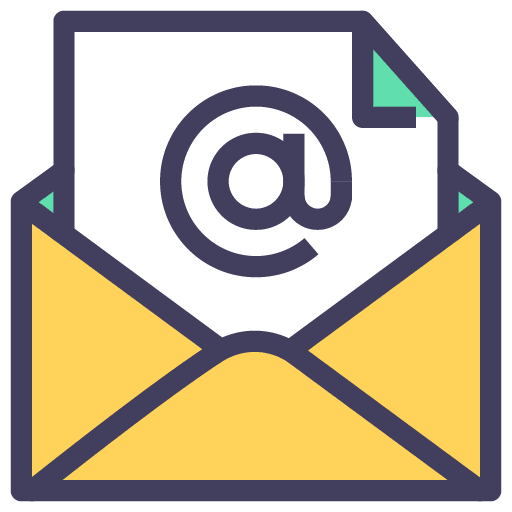 This is the free gift that I'm most excited about. I'm giving FREE access to daily coaching emails that provide the inside track on all the health and weight loss info that's not available anywhere else.
In fact, I even teamed up with health researcher Brad Pilon to make sure the tips and tricks you get in these emails are as cutting edge as possible. Brad helps me find and interpret the latest research papers and turn them into advice that helps folks reach their goals faster and easier.
My clients are paying $20 a month to get this exclusive email coaching but today it's available totally FREE for 2 weeks to get folks started off on the right foot.
Gift #2: My Personal Nutrition Logs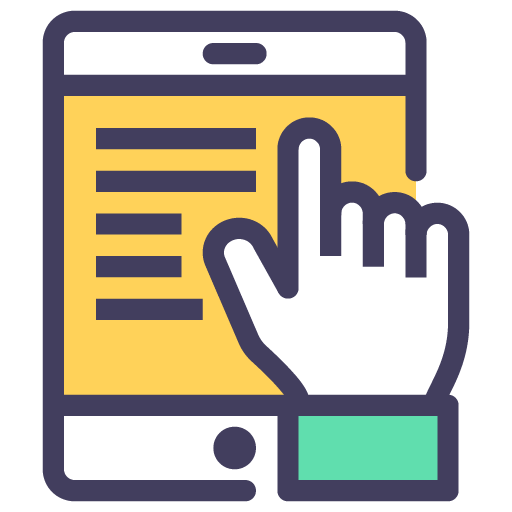 I always find it helps me to have real-life examples to get inspired from. So I decided to record my own personal nutrition for 7 days — including pics — so folks can see exactly how I apply the Half Day principles to my own lifestyle.
See, I walk the talk. I live the Half Day Keto lifestyle every day. And I want to give everyone a peek into my daily meals and routine. You don't have to eat like I do though. That's the beauty of the Half Day method. Just take the guidelines and then make them your own!
Gift #3: Printable Half Day Keto Nutrition Journal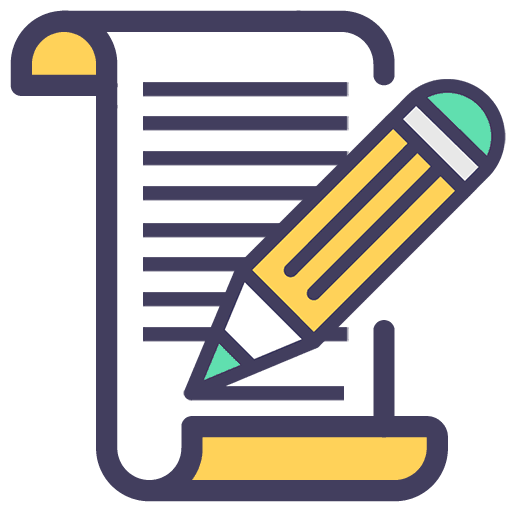 When starting a new client on the Half Day Keto nutrition methods I find it is super helpful to get them to keep a journal — at least for the first couple weeks. It almost doubles the rate of success.
Which is why I created the Printable Half Day Nutrition Journal. It basically gives folks a plug and play tool to record daily nutrition so they can see how well they are following the Half Day lifestyle.
And over the first few weeks, if they are losing weight too quickly, or not as quickly as they'd like, then they can look back over the journal and easily make small adjustments. It's a super powerful tool that makes Half Day Keto even easier.
Gift #4: The Half Day Fast-Track Manual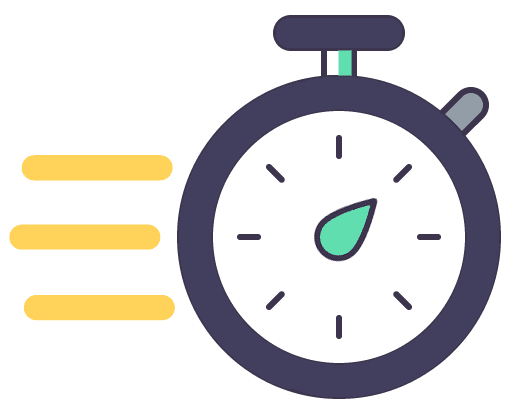 Warning… I don't recommend this for everyone. And it's not something I would recommend using for more than a couple weeks because of how fast it will make folks lose weight.
However I know that sometimes we just need to lose weight as quickly as possible. Maybe it's for a last minute warm-weather vacation, a wedding, or some other special occasion.
And since I know folks are going to do it anyway, I want to provide a plan that allows them to lose as much weight as possible in a short amount of time in the SAFEST way possible, and without the risk of rebound weight gain when they transition to the regular Half Day lifestyle plan.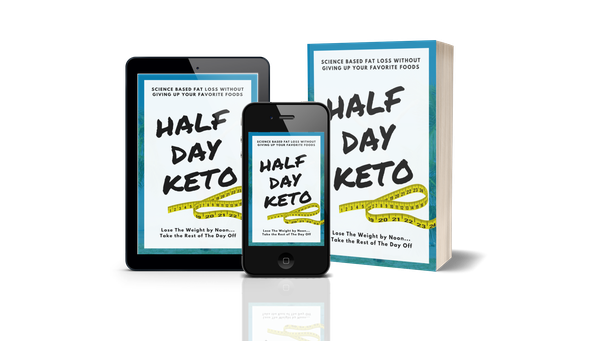 Half Day Keto
Full Program + Bonuses
you save 40% Today: $29.99
**60 Day Money Back Guarantee**